It seems like a pretty foregone conclusion that, barring any impending Kanye West bangers, 2013's summer jam will be Daft Punk's "Get Lucky." With that honor comes both great responsibility and a great number of YouTube parodies of or tributes to the song.
Today's most popular "Get Lucky" clip, for example, comes from a YouTube user who set the song to an edit of the funkiest Soul Train dancers. It absolutely works, and it makes a pretty convincing case for the resurgence of both hot pants for women and polyester jumpsuits for men.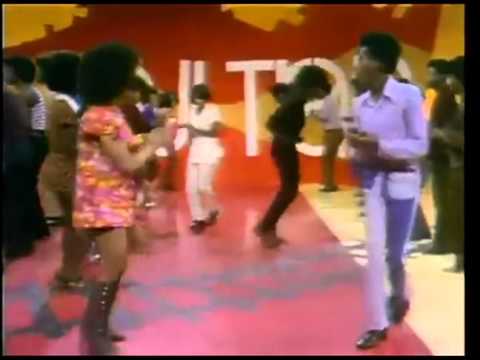 Source
Submit your Great Job, Internet tips here.