Scott Aukerman and Jeff Ullrich's podcast network, Earwolf, has been making some big moves as of late. Last year Aukerman brought Comedy Bang! Bang! to IFC with its absurdist wit and off-kilter sensibility intact; Earwolf released its first comedy album in James Adomian's well-received debut, Low Hanging Fruit; and Ullrich recently announced that Earwolf was launching a TV production and development company in an article about the state of podcasting.
As another of Earwolf's big moves, the podcasting giant has begun running videos of some of its core podcasts (Comedy Bang! Bang!, How Did This Get Made?, and Who Charted?) as part of the Video Podcast Network. While the Comedy Bang! Bang! television show added a visual component to the hijinks of Aukerman and company, it was tightly edited program. The Comedy Bang! Bang! video podcast feels more like a video version of the live show Aukerman toured with last year. Earwolf and the Video Podcast Network recently uploaded a live Comedy Bang! Bang! podcast from Sundance featuring Paul Scheer in character as Scott Jeffries (an amusingly, intentionally oblivious publicist Scheer has previously played on the podcast as well) as well as actresses Lake Bell and Michaela Watkins. There are a few minor glitches and some of the funniest moments are decidedly Sundance-centric, particularly the ones involving Scheer's shameless name-dropper and his mania for swag, but the video should appeal to anyone who loves the podcast and wonders what it might look like in a different form.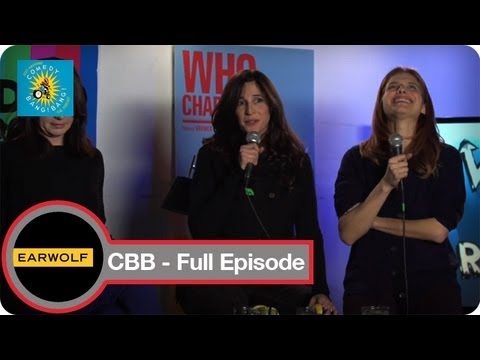 Source
Submit your Great Job, Internet tips here.