Footage has surfaced of a young Kanye West rapping all the way back in 1998. The clip is below, taken from a trailer for Chicago rapper Cap 1's new mixtape, Caviar Dreams. In it, Cap lays down a few bars before passing the mic to young whippersnapper West, who's sporting a surprisingly unstylish sleeveless Champion T-shirt and backwards hat. 2 Chainz is also in the clip, though he was still going by the name "Tity Boi" back then.
Caviar Dreams is out next Tuesday, Jan. 14.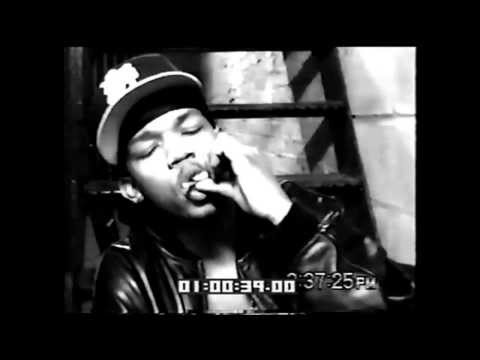 Source
Submit your Newswire tips here.