Deathfix began when Fugazi drummer Brendan Canty teamed up with Rich Morel for some laid back jam sessions, but the addition of new members and a self-titled album have turned the pet project into a proper band. The guys are on the road with Pinback for the next couple of weeks, and The A.V. Club has the exclusive video for the single "Dali's House." The song's pithy bass and droning, distorted guitar sound like a hybrid of Grinderman and The Black Keys, but in a good way, and the content is fairly topical and makes references to Kanye West, Louis C.K., and James Murphy.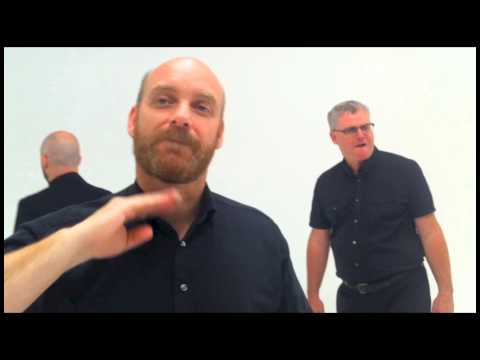 Source
Deathfix Fall 2013 Tour Dates
Sept. 5—Cleveland, Ohio—Grog Shop
Sept. 6—Millvale, Pennsylvania—Mr. Smalls
Sept. 7—Toronto, Ontario—Lee's Palace
Sept. 8—Montreal, Quebec—Cabaret Mile End
Sept. 10—Cambridge, Massachusetts—The Sinclair
Sept. 11—Philadelphia, Pennsylvania—Union Transfer
Sept. 12—Hamden, Connecticut—Spaceland Ballroom
Sept. 13—New York, New York—Irving Plaza
Sept. 15—Washington, DC—930 Club
Sept. 17—Carrboro, North Carolina—Cat's Cradle
Sept. 18—Atlanta, Georgia—Terminal West
All dates w/Pinback 
Submit your Great Job, Internet tips here.