Fans of airy indie rock and superheroes should check out the new video from Vancouver quintet Sunshine. "Showering With Wine" juxtaposes droning guitars and sweet, sweet kisses between a drunk and adorable Batman and Superman. It's a hazy adventure of a song and a video, and it's available exclusively today on The A.V. Club.
Sunshine's self-titled new record is out Feb. 26 and features cameos from members of The Raveonettes, The New Pornographers, and Morrissey's band.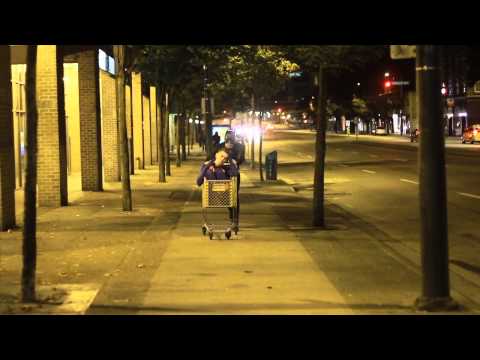 Source
Submit your Great Job, Internet tips here.