Vice, Intel and The Creators Project have put together a really great mini-documentary about The Postal Service, the flash-in-the-pan band that's out now on its 10th anniversary tour. Though the group's one and only record, Give Up, has sold over a million copies, most of those copies sold after the group toured and promoted the record, and so the short is an interesting look at how Jenny Lewis, Jimmy Tamborello, and Ben Gibbard have all been dealing with the massive crowds and nostalgia blasts at their recent shows.
The Postal Service has a number of dates coming up, including sold out stints in Berkeley, Kansas City, and Chicago.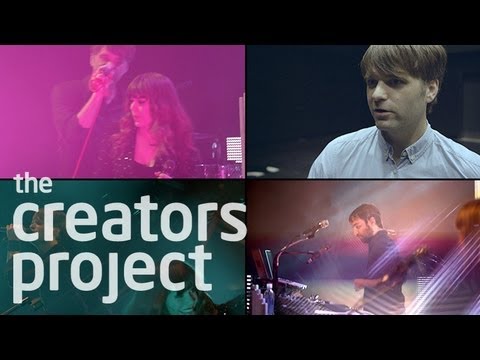 Source
Submit your Great Job, Internet tips here.