Decemberists frontman Colin Meloy tweeted a link to this clip of himself, Death Cab For Cutie's Ben Gibbard, and original R.E.M. guitarist Peter Buck performing R.E.M.'s song "You Are The Everything" earlier this week at a benefit in Portland. According to Meloy's Twitter feed, his 14-year-old self was "FREAK[ing] THE FUCK OUT" during the performance, but it's kind of hard to tell. [via Consequence Of Sound]
You Are the Everything from vivian johnson on Vimeo.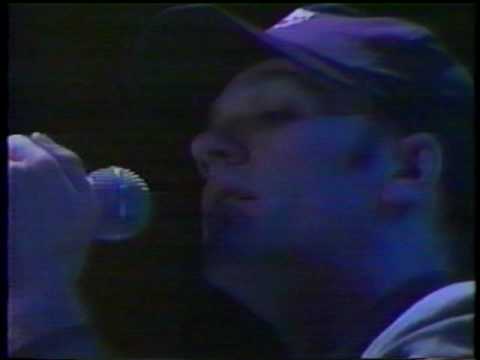 Source
Submit your Great Job, Internet tips here.