As Conan O'Brien celebrates 20 years in the talk show business, he's been having some friends and old pals on Conan to talk about the early days of Late Night. Yesterday, O'Brien welcomed original Late Night writer Louis CK, who dished on the insecurity he felt while writing, and talked about a joke he convinced O'Brien to tell that absolutely bombed. While it might seem pretty funny now, 1993 was a long, long time ago—as evidenced by the photo of the original writers that O'Brien showed during the interview.
The whole thing's below, and it's well worth watching. CK is, as always, hilarious, and it's nice to see two old pals just hang out and shoot the shit.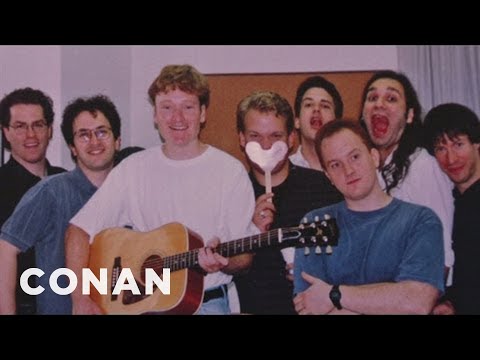 Source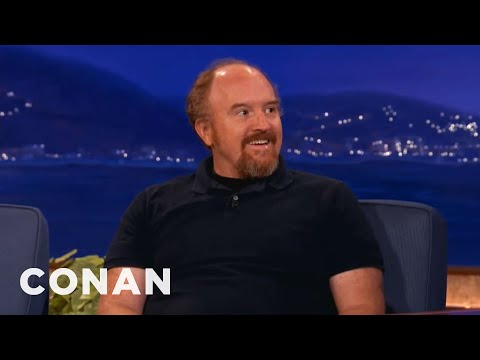 Source
Submit your Great Job, Internet tips here.