The full version of Clapping For The Wrong Reasons is only slightly more fulfilling and meaningful than that cryptic trailer from a couple of weeks ago. The plot is almost nonexistent, and it all kind of feels like Community's Donald Glover tried really, really hard to make what he thinks is a thought-provoking and artsy film. It doesn't work, obviously.
Still, there are some beautiful shots and it's kind of cool that Chance The Rapper and Trinidad James offer a bit of comic relief. Other highlights include the crazy eyes Boy Meets World's Danielle Fishel has during her one scene, and the appearances from porn star Abella Anderson and Flying Lotus. (Childish Gambino trying to follow up a badass verse from Captain Murphy himself is especially entertaining.) There are also a few promising tastes of what could be future Childish Gambino tracks. It's certainly not great, but we'll take it, we guess.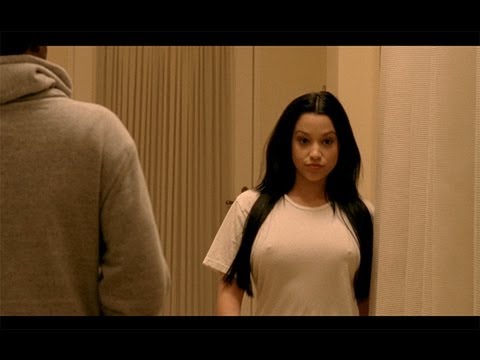 Source
Submit your Great Job, Internet tips here.