Punk act Off With Their Heads released their third record, Home, in March, but fans haven't had to chance to check out the video for the second single, "Don't Make Me Go," until now. The A.V. Club has the exclusive premiere of the clip below,
Home was produced by Descendents' Bill Stevenson and embraces both pop and punk. Emerging from the frustrations of a constantly-touring band, Home takes on issues like growing up, losing relationships, and learning to accept change.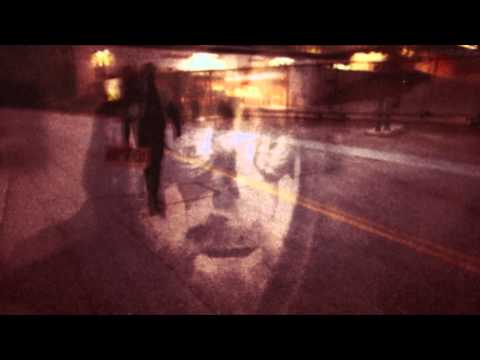 Source
Submit your Great Job, Internet tips here.