Hiding in the world of Stranger Things are plenty of film references and some potential clues about the show's future, but the most delightful surprises nestled in the sci-fi series's first season are its child actors. Convincing children are hard to find, but on Stranger Things, Millie Bobby Brown gives Winona Ryder a run for her money when it comes to the show's top performance. And Stranger Things doesn't just have one little breakout star. In addition to Brown, there's also the infectious Gaten Matarazzo, who brings a whole lot of comedy to his performance as the snack-loving compass wizard Dustin. And it turns out Matarazzo has even more talents. He's a Broadway star in the making: Matarazzo played Gavroche in Broadway's recent revival of Les Miserables and Benji in Priscilla, Queen Of The Desert. And boy, this kid can sing.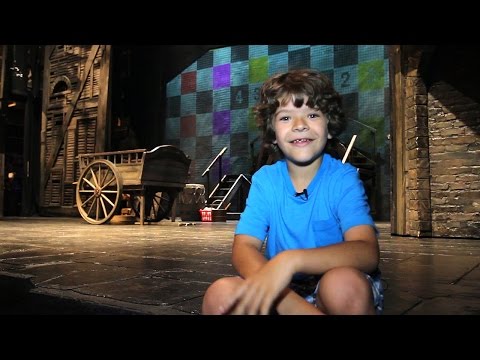 You can hear for yourself thanks to a YouTube video of Matarazzo singing "Bring Him Home" from Les Misérables at karaoke that has been making the rounds on the internet. Singing a Les Mis song at karaoke is such a flex, but Matarazzo is smooth and fearless. He told BroadwayWorld that he hopes to one day play Enjolras in Les Mis. If Stranger Things already made you fall for Matarazzo, prepare to fall even harder for this incredible young performer. Also, don't invite him to your karaoke party unless you want to be totally shown up by a 13-year-old.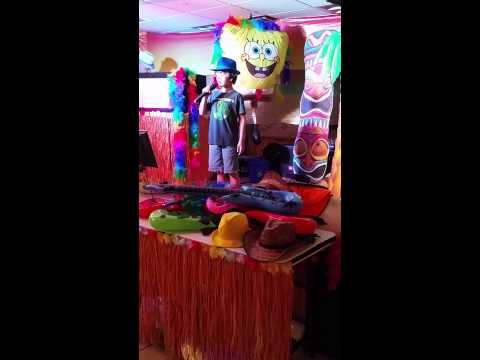 Submit your Great Job, Internet tips here.