Off! has always done creative things with its music videos, from casting The Kids In The Hall's Dave Foley as a chat show host to having Jack Black tear a dude's organs out in the clip for "Wrong." The band has gone back to that well for its new two-part video casting Black again as a deranged skydiving coach who steers the quickly-dwindling band very, very wrong on singer Keith Morris' 59th birthday. Part one of that short film/video is below, premiering exclusively on The A.V. Club, and it's definitely worth watching—especially if you're into sudden decapitation.
Off!'s latest record, Wasted Years, is available now on both iTunes and Amazon.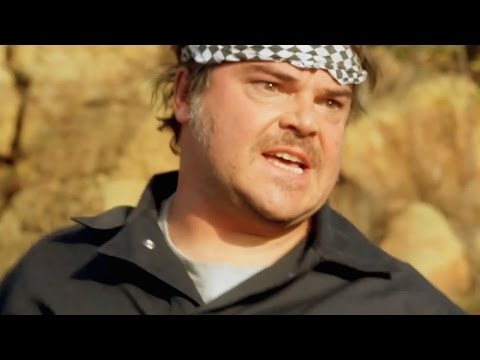 Submit your Newswire tips here.