He might have a bit of a stupid moniker, but Jonny Fritz makes seriously great alt-country music. His album, Dad Country, is out now on ATO, was produced by Dawes frontman Taylor Goldsmith, and was recorded at Jackson Browne's studio. The first single, "Goodbye Summer," is a honky-tonk swinger, complete with talk of affairs and illicit hotel room meet-ups.
The video, premiering today on The A.V. Club, was shot by American Juggalo's Sean Dunne and features Fritz acting pretty corny out in the desert, dancing like a madman as he both shoots off fireworks and gets Dunne to shoot them at him. It's dangerous, but it works, and despite being called "Goodbye Summer," the clip actually serves as a pretty good reminder that warm, fun days are (hopefully) just around the corner.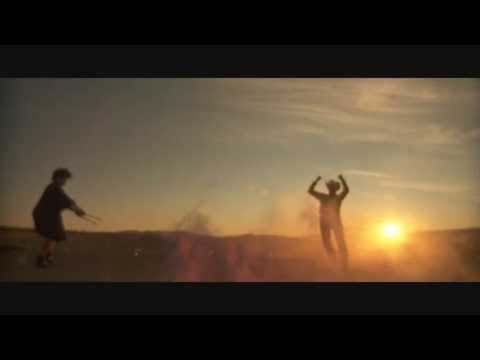 Source
Submit your Great Job, Internet tips here.