When metalcore giant Underoath broke up last year, screaming frontman Spencer Chamberlain was left without a musical home—so he quickly built a new one. Sleepwave is his new project, and its upcoming debut album, Broken Compass, doesn't coast on Underoath's sound. As seen and heard on the video for "Through The Looking Glass," which is being debuted here, Chamberlain and his new crew are going for a sleeker, more shadowy sound, one that owes more to the industrialized, darkly melodic angst of Nine Inch Nails and Filter than to Chamberlain's past work.
Broken Compass will be released September 16 via Epitaph Records.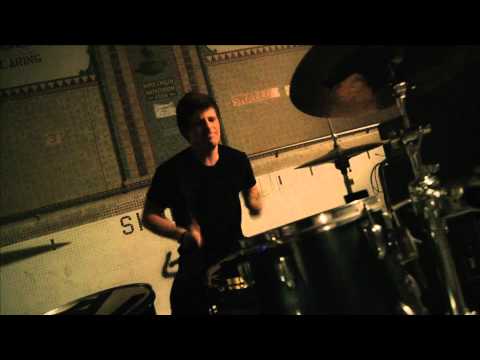 Submit your Newswire tips here.