Throwback-style TV intros are a dime a dozen on YouTube these days, but user GoesToEleven's 1995-style take on the opening of Breaking Bad is something special. Set to the tune of Foreigner's "White Lie," the minute-long credit sequence has all the classic Breaking Bad action fans are fond of—human mush falling through the ceiling, a roof pizza, Hank being all Hank-ish—but edited to make the show look like a quirky drama. It's like Party Of Five, but with meth.
Walking Dead fans, GoesToEleven has a 1995-style opener for you, too. Enjoy all the heartwarming zombie action.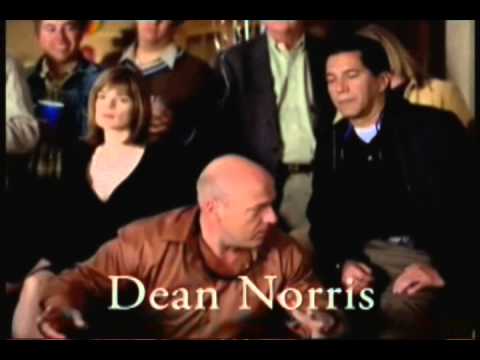 Source
Submit your Great Job, Internet tips here.