The fifth season of Live From The Artists Den premieres this Sunday, Oct. 5, but the television series has also just made episodes from its first season available for download. Those are available now at the Artists Den store, and this is the first time fans have been able to check out the episodes—which feature acts like Aimee Mann, Ani DiFranco, The Hold Steady, and Patty Griffin—since they aired back in 2008. As an exclusive, check out a video of The Hold Steady performing "Your Little Hoodrat Friend" at New York's Old Emigrant Savings Bank on one of those episodes below.
Season five of Live From The Artists Den kicks off with a performance from Norah Jones. Check out air times and stations on the Artists Den site.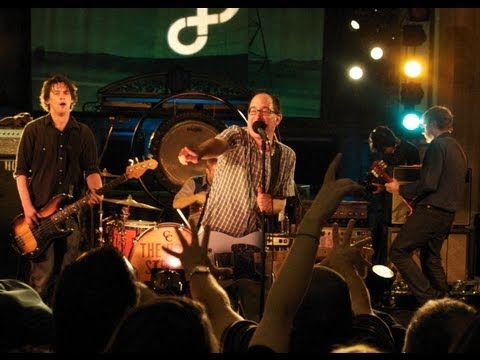 Source
Submit your Great Job, Internet tips here.