Nine Inch Nails have released a new, David Lynch-directed video for "Came Back Haunted." The clip marks the first collaboration between Lynch and the Nails since 1997's Trent Reznor-produced Lost Highway soundtrack and, yes, it's pretty much as weird as you'd expect. The epilepsy-inducing clip features black-and-white spider kids, CGI lightning bolts, a lot of shaky close ups of Reznor's face and giant neck. Watch below, unless you're prone to brain issues and/or rage blackouts. 
Nine Inch Nails' new record, Hesitation Marks, is due out Sept. 3. Lynch's own new record, The Big Dream, is due out July 16.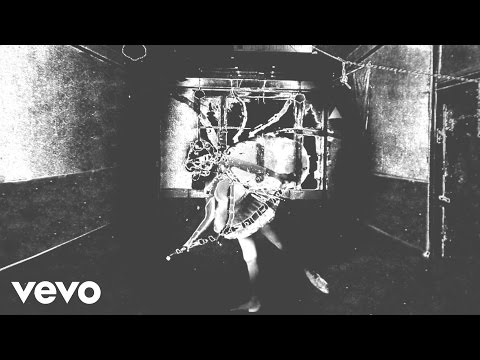 Source
Submit your Great Job, Internet tips here.