A Lannister always pays his debts, and apparently those debts include narrating super-dramatic promos for BBC's coverage of the Sochi Olympics. Or, at least, that's one explanation for why Game Of Thrones actor Charles Dance provided the voiceover for perhaps the most menacing Olympics commercial ever conceived. Lest anyone think that's just a hyperbolic statement, here's the opening narration, which unfolds over images of a deadly, snowy mountain:
I am the dreadful menace.
The one whose will is done.
The haunting chill upon your neck.
I am the conundrum.
So, in case it was unclear, the British take the Winter Olympics very, very seriously. While other countries may look at the event as a chance to celebrate international relations and sportsmanship, the Brits see the games as an epic battle between good and evil, one which will decide the fate of mankind forever. Winter is coming. And so are the British. [via Deadspin]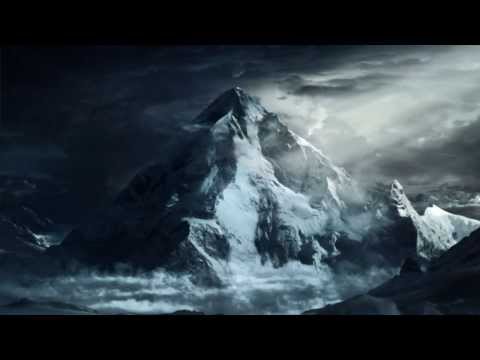 Source
Submit your Newswire tips here.