While Jacob Bannon is known predominantly as the singer of Converge, the Massachusetts hardcore band that's set the pace for aggressive music for more than two decades, he's found more subtle forms of expression too. In 2001, he and Converge bandmate Kurt Ballou released an album with Supermachiner, highlighting the pair's interest in ambient, post-rock stylings. Similarly, in 2008 Bannon released The Blood Of Thine Enemies, another sonic diversion that skewed closer to noisy electronica. But for the better part of this decade, Bannon has used the Wear Your Wounds moniker as a means of giving his solo material a singular home, one that welcomes collaborators but always puts Bannon's vision first.
On April 7, Bannon's own Deathwish Inc. will release WYW, the debut album by Wear Your Wounds, and today The A.V. Club is streaming one of the album's tracks, "Goodbye Old Friend." Over the course of nine minutes, Bannon and his assembled band—which features Ballou, Mike McKenzie (The Red Chord), Chris Maggio (Sleigh Bells, Trap Them), and Sean Martin (Hatebreed, Kid Cudi)—quiet down to a whisper, grieving in a way that never crosses into melodrama. "Goodbye Old Friend" channels much of the emotions chronicled on Converge's last album, All We Love We Leave Behind, but with a more hopeful message. As Bannon wearily exhales, "We will survive / But it will take time."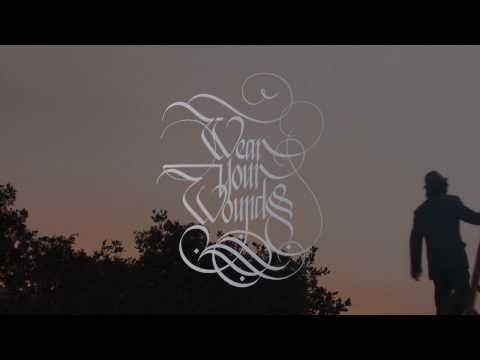 Wear Your Wounds tour dates
4/21—Z7—Switzerland Pratteln
4/22—Roadburn Festival—Netherlands Tilburg
4/23—Dude Fest—Germany Karlsruhe
4/24—Bogen F—Switzerland Zürich w/ Chelsea Wolf
4/25—Z-Bau—Germany Nürnberg
4/26—Futurum—Czech Rep Prague w/ Chelsea Wolfe
4/27—Berghain—Germany Berlin w/ Chelsea Wolfe
4/28—Mephisto—Germany Hannover
4/29—MTC—Germany Köln
4/30—Desertfest—UK London
Submit your Newswire tips here.