"Weird Al" has released the third in his series of eight new videos, and it's the oddest one yet. "Foil," as one might guess, takes on Lorde's "Royals," while also paying tribute to the sturdy, incredibly versatile aluminum material. The video also stars Patton Oswalt, so that's fun.
If for some reason you haven't already seen Yankovic's two other new videos, "Tacky" and "Word Crimes," you can check those out over on Yankovic's website.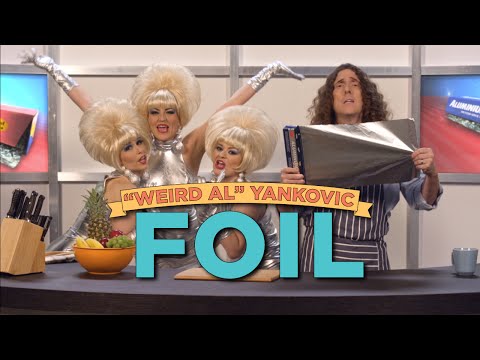 Submit your Newswire tips here.