On February 5, Wendell Pierce was asked to remove himself from his place of TV residence. That request came from NBC. Deep down, he knew the network was right. But he also knew he would return to television—perhaps on a premium-cable drama that's nowhere near as good as the two previous premium-cable dramas he'd been on.
With nowhere else to go, he appeared at the new TV home of Oscar Madison—the Matthew Perry-helmed reboot of The Odd Couple. One year earlier, NBC had thrown Perry's sitcom Go On out, requesting that it never return. Can two actors whose most recent sitcom efforts were canceled by NBC share CBS' Odd Couple reboot without driving each other crazy? And are they okay with sharing it Thomas Lennon, whose stint on a different NBC sitcom came to a similarly untimely end?
[Cue theme song.]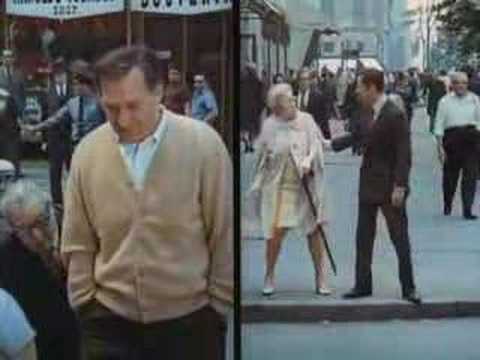 Source
Submit your Newswire tips here.