WHY? frontman Yoni Wolf is set to head out on a solo rap tour this May, and in anticipation, The A.V. Club is streaming the new video from the eccentric indie-rap hybrid. "Waterlines" is below, as are the group's both rap-only and non-rap-only dates. At the former, Wolf will be delving into everything from WHY?'s catalog, as well as tracks from cLOUDDEAD, Reaching Quiet, remixes he did for Boards Of Canada, and more. He'll be joined for that run by Serengeti, who just released an album as Sisyphus with Son Lux and Sufjan Stevens.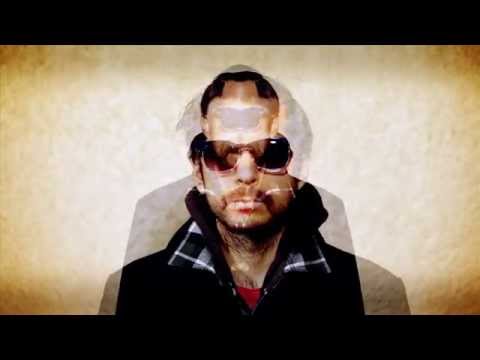 Source
WHY? and Yoni Wolf dates 2014
April 2—The Pyramid Scheme—Grand Rapids, Michigan
April 3—Radio Radio—Indianapolis, Indiana
April 4—The Demo—St. Louis, Missouri
April 5—Middle Of The Map Fest—Kansas City, Missouri
April 6—The Waiting Room Lounge—Omaha, Nebraska
April 7—Randy Bacon Gallery—Springfield, Missouri
May 6—Pubrock—Scottsdale, Arizona *
May 7—Solar Culture—Tucson, Arizona *
May 8—Che Café—La Jolla, California *
May 9—The Glass House—Pomona, California *
May 10—Echo—Los Angeles, California *
May 15—Bottom Of The Hill—Los Angeles, California *
May 17—Crepe Place—Santa Cruz, California *
* Rap-only dates with Serengeti. All others are WHY? tour stops
Submit your Newswire tips here.