For those who didn't get enough of Wilco at A.V. Fest, the band just released a heartwarming, twee-tastic video for its song "Sunloathe" starring a cast of storybook creatures trying to get by in what appears to be a surreal rendition of medieval Europe. Illustrator Nathaniel Murphy and director Peter Glantz teamed up to create the piece, an abstract tale of redemption and rocking out featuring angry cat mobs, misunderstood monsters, and a technicolor Claymation finale.
Wilco's U.S. tour wraps up on Sept. 30 at the Hollywood Bowl. Check out the video below.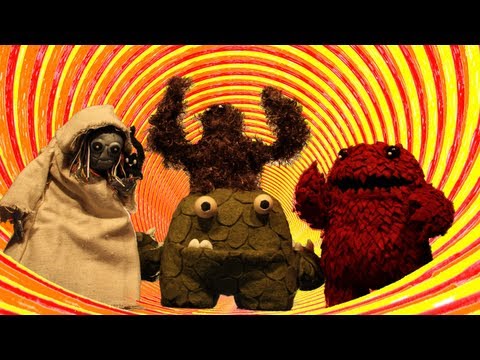 Source
Submit your Great Job, Internet tips here.