Indie supergroup Wild Flag has pretty much broken up. Drummer Janet Weiss told The Skinny that the quartet "just kinda ran its course," and that, reasonably, "it's hard to have a band when you live five hours apart by plane." Of course, that's not an official decree that they'll never play together again, but it feels pretty final. But, hey, that leaves the door open for a Sleater-Kinney reunion!
Wild Flag released just one LP as a group, 2011's pretty good Wild Flag. The band hasn't really played together since last summer, and each member of the group is busy with its own projects. Carrie Brownstein has Portlandia, and Janet Weiss just released a new record with Quasi. Mary Timony has a new band, Ex Hex, which will release its first record in 2014, and keyboardist Rebecca Cole has been touring with Telekinesis.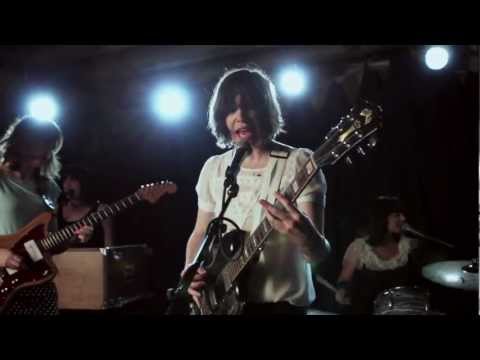 Source
Submit your Newswire tips here.