As mentioned in his sweet Reddit AMA, Bryan Cranston is holding a contest whose winner will fly to Los Angeles for a special screening of the final season premiere of Breaking Bad. The winner will also roll up to said premiere in an RV with Cranston himself.
To appeal even more to potential contestants, Cranston made a video of the top 10 reasons to hang out with him, the most enticing of which is definitely Funyuns. Or maybe it's that he kind of promises that he can get the rest of the cast to party in the RV as well. Watch below and enter here by donating to the National Center for Missing and Exploited Children.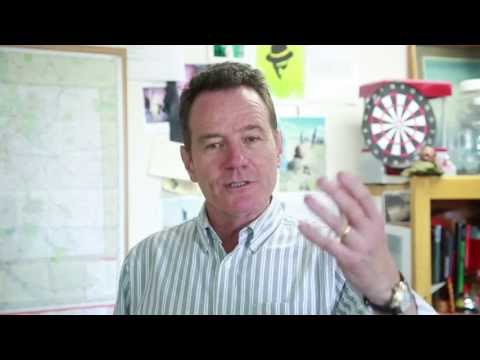 Source
Submit your Great Job, Internet tips here.