Gossip (formerly The Gossip) is hitting the road in late September for a 13-city North American tour that concludes with a performance at San Francisco's Treasure Island festival. The Beth Ditto-fronted three-piece is touring to promote its fifth album, A Joyful Noise, the first single off which, "Perfect World," is currently holding down the No. 8 spot on Billboard's Hot Dance Club charts. For those across the pond, Gossip will also be at the UK's V Festival later this August.
Sept. 24—9:30 Club—Washington, DC
Sept. 25—TLA—Philadelphia, Pennsylvania
Sept. 26—Royale—Boston, Massachusetts
Sept. 29—Phoenix—Toronto, Ontario
Sept. 30—L'Olympia—Montreal, Quebec
Oct. 2—The Majestic Theatre—Detroit, Michigan
Oct. 3—Bottom Lounge—Chicago, Illinois
Oct. 5—Majestic—Madison, Wisconsin
Oct. 6—The Fine Line Café—Minneapolis, Minnesota
Oct. 9—Showbox Market—Seattle, Washington
Oct. 10—Crystal Ballroom—Portland, Oregon
Oct. 12—Fonda Theatre—Los Angeles, California
Oct. 14—Treasure Island Festival—San Francisco, California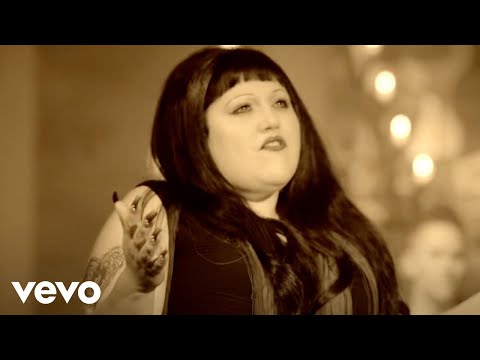 Source
Submit your Newswire tips here.