The world is finally getting that unflinching documentary about the Backstreet Boys it has until now been so cruelly denied. The film from director Stephen Kijak will be a full-length look at the massively successful boy band, from the group's inception under Lou Pearlman to its current, not-so-boyish iteration.
While the project certainly has the potential to be totally fluffy bullshit, Kijak—who also directed the music documentaries Stones In Exile and Scott Walker: 30 Century Man—insists it won't be. He tells The Hollywood Reporter that what drew him to the project is the group's "openness and willingness to push themselves into uncomfortable places" (for example, on a cruise ship full of middle-aged Backstreet Boys fans). The movie should be finished sometime later this year, meaning it could show up at Sundance or the SXSW Film Festival in 2014.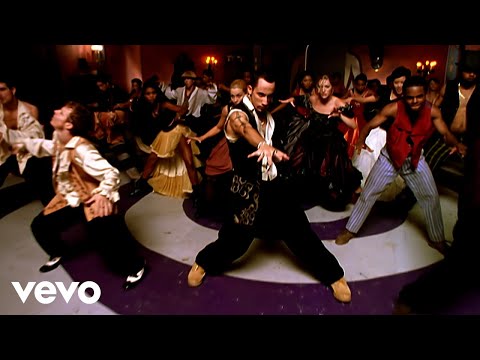 Source
Submit your Newswire tips here.