Semi-mysterious British rock band Wu Lyf has called it quits. The group said goodbye on YouTube this weekend with a post featuring a new song alongside farewell letters from each of its members. The one from frontman Ellery James Roberts alludes to the band being tired of the industry, writing, "Clap your hands chimp everybody's watching. A year spent losing faith." Another unidentified member wrote, "Wu Lyf isn't that important," adding that he was "done walking round in baby step circles in a self-involved bubble."
Wu Lyf broke up once before while on stage this past March, but it later went back on that during an interview with NME, saying, "We like to create a bit of drama." Its only record, Go Tell Fire To The Mountain, came out last July.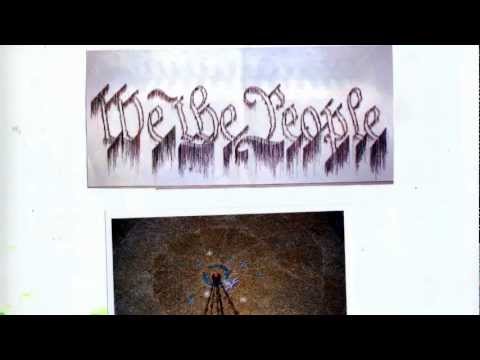 Source
Submit your Newswire tips here.