The past several years have seen Paramount remain deeply committed to relaunching Teenage Mutant Ninja Turtles, a property that serves for so many as a symbol of their collective childlike innocence, and all its as-yet-untapped merchandising potential. Variety reports that quest for America's soul and T-shirts is, once again, nearing completion now that producer Michael Bay may have at last found his director in Jonathan Liebesman, whose work on Battle: Los Angeles, the upcoming Wrath Of The Titans, and the similarly Bay-produced The Texas Chainsaw Massacre: The Beginning have demonstrated that he can do an appropriately by-numbers job on a genre rehash without a lot of troublesome personality getting in the way.
Speaking of which, should Liebesman sign on, he'll be working from at least the third or fourth draft of a script, which has passed through John Fusco to most recently Iron Man writers Art Marcum and Matt Holloway to now Andre Nemec and Josh Appelbaum, the Life On Mars and Happy Town showrunners who broke into features with the most recent Mission: Impossible. As befitting a story that has likely been slashed and stitched together several times by now, the plot details of their script are still being "kept under wraps"—except, obviously, for the fact that it will concern turtles that mutate into teenage ninjas, and that it will be a "new reimagining" of that concept, such as now they also use cell phones.
And now, as with every Teenage Mutant Ninja Turtles news update, the obligatory Vanilla Ice "Ninja Rap" video.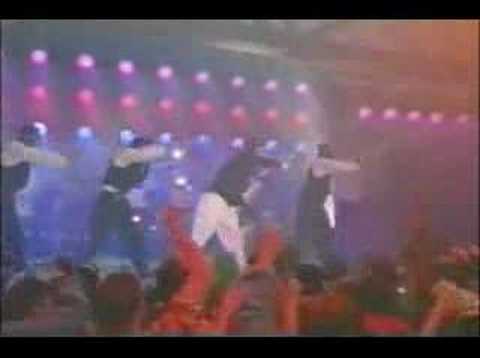 Source
Submit your Newswire tips here.