Following the death of drummer Devon Clifford, who suffered a brain hemorrhage onstage in April, Canadian dance-punk band You Say Party! We Say Die! has announced a new lineup—and, thank God, a new name. According to the NME, the group has issued a statement saying, "Out of respect for Devon and the evolution of life, today we announce that we will no longer be known as You Say Party! We Say Die!, but instead as simply You Say Party"—a move that's not only in good taste, but also gets rid of those really annoying exclamation marks. You Say Party has also reconfigured its lineup a bit and plans on rescheduling the European tour that was cancelled upon Clifford's death.
Adds the band: "Heartfelt thanks for all the messages of love and condolences that you have sent since Devon's passing. We have drawn a lot of strength from these as we navigate this difficult time. Losing Devon has been a profound loss for the family this band has grown to become. We have taken some time out of the spotlight these last few months to heal, process, reflect, and reevaluate the future of this band. We have talked at great length with each other and our families and friends about the future. Devon's parents have encouraged us to continue on and given us their blessing. It is their opinion (as well as ours) that Devon would never have wanted his death to end the band. He would have wanted us to continue on."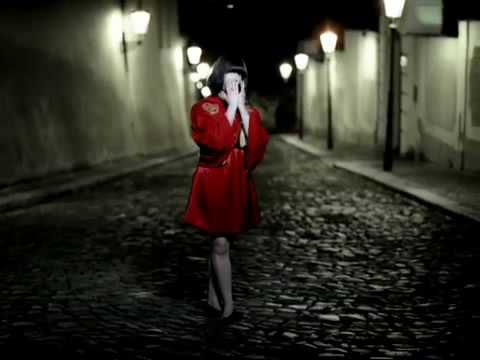 Source
Submit your Newswire tips here.