Please turn your sincerity receptors on full blast before watching this video, because there really is no reason to mock such pure, unadulterated (well, maybe a tiny bit alcohol-fueled) joy. Sure, this is a grown man doing his best "NINTENDO SIXTY-FOUUUURRR" over a dusty box of Power Rangers toys he received for his birthday, but as childhood regression goes, it doesn't get much more charming than this.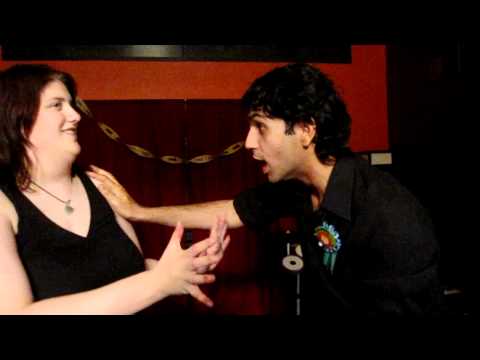 Source
[h/t The Daily What]
Submit your Great Job, Internet tips here.