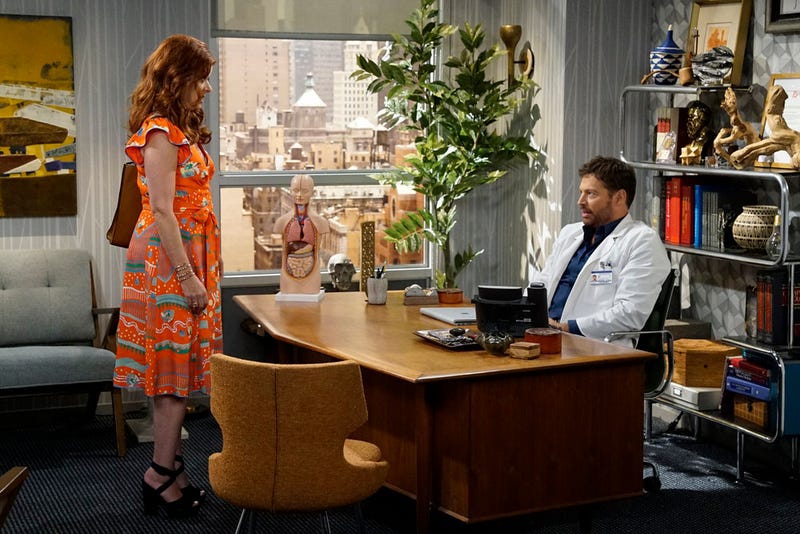 Returning to the small screen for the first time in 11 years, it's not surprising that Will & Grace would have a slightly bumpy trajectory. While the first episode was painfully and overly politically tone deaf, and the second was an improvement and a reminder of the barriers this show broke in the first place,…
In 100 Episodes, we examine the shows that made it to that number, considering both how they advanced and reflected the medium and what contributed to their popularity. This entry covers American Idol, which ran for 15 seasons and over 550 episodes between 2002 and tonight's series finale.
Every day, Watch This offers staff recommendations inspired by the week's new releases or premieres. This week: It's 1995 Week here at The A.V. Club, which means we're shouting out some of the forgotten or underrated triumphs of that year.