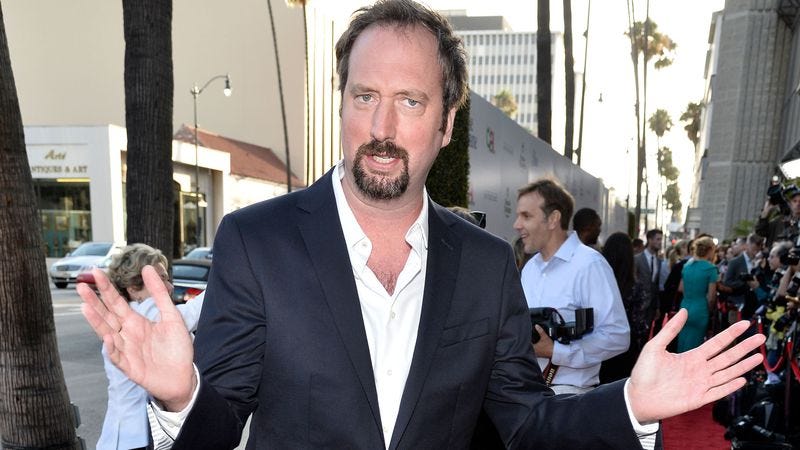 Trolling, as a practice, is as old as discourse itself—you know there were some toga-wearing shitheels calling dialectics "dia-lick-dicks" just to piss off Socrates. But trolling as an art form was arguably popularized in the mainstream by Tom Green, a personality most members of Generation Z have probably never heard…
Home Video Hell is where filmic outcasts—straight-to-video, straight-to-VOD, or barely released—spend eternity.
Welcome back to AVQ&A, where we throw out a question for discussion among the staff and readers. Consider this a prompt to compare notes on your interface with pop culture, to reveal your embarrassing tastes and experiences, and to ponder how our diverse lives all led us to convene here together. Got a question you'd…
Podmass comments and suggestions for future coverage can be directed to podmass@avclub.com.