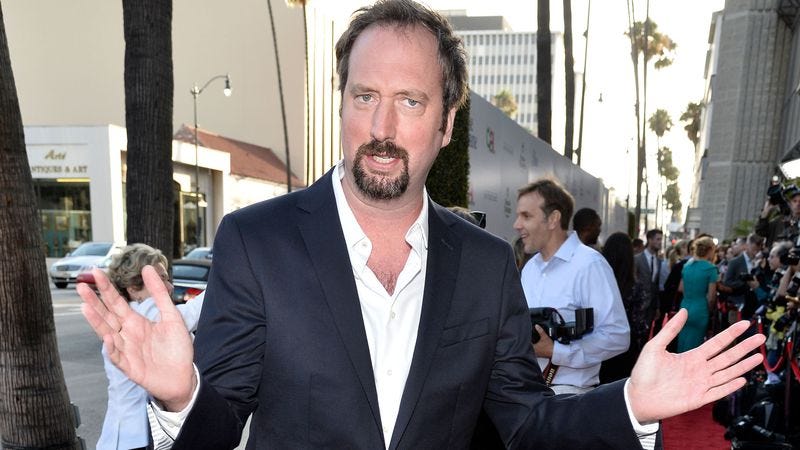 Trolling, as a practice, is as old as discourse itself—you know there were some toga-wearing shitheels calling dialectics "dia-lick-dicks" just to piss off Socrates. But trolling as an art form was arguably popularized in the mainstream by Tom Green, a personality most members of Generation Z have probably never heard…
Home Video Hell is where filmic outcasts—straight-to-video, straight-to-VOD, or barely released—spend eternity.
Podmass comments and suggestions for future coverage can be directed to podmass@avclub.com.