Sometimes I think people are too obsessed with celebrities. Usually I think this when I encounter celebrity-inspired art. Like when I discovered this painting of Oprah and Steadman locked in a steamy embrace. Or when I found out that some douchebag got a tattoo of Angelina Jolie's son Maddox on his forearm because he finds Maddox (a 5-year-old child with a mohawk) inspiring.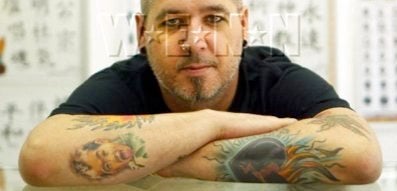 Or when I discovered that a
Kurt Cobain action figure existed.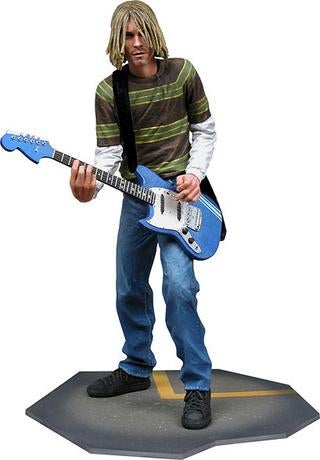 (Courtney Love sold separately. Seriously.) But I've always been comforted by the fact that celebrity obsession has to have a limit. I mean, it's not like there's a statue of a naked Britney Spears giving birth on a bear-skin rug out there, right?
Oh shit. The weirdest thing about this statue, surprisingly, is not the statue itself, but rather the artist's reasons for creating it. Apparently, Daniel Edwards, the sculptor, considers the piece a "Monument to Pro-Life" and he "applauds Britney's decision of placing family before career." (Read more about the exhibit, and see more terrifying pictures
here.) Of course, the whole thing is being shown at a gallery in Williamsburg, so he could just be doing it for the irony.