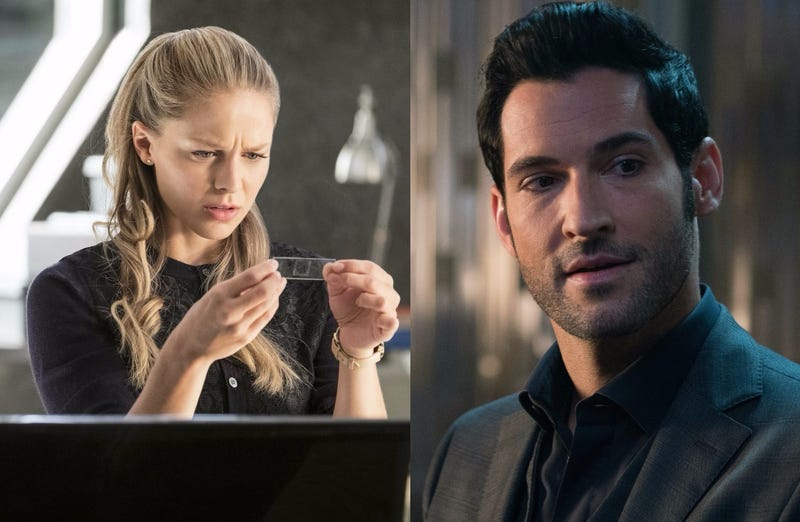 Here's what's happening in the world of television for Monday, November 20. All times are Eastern.

Top pick
Lucifer (Fox, 8 p.m.): Technically, tonight's top pick is Lucifer, in part because of its delightfully racy title: "Chloe Does Lucifer." The eighth episode of the third season also centers on a murder, a dating app, and social media, if you're into any of those things.
But, as we look out at the listings, a different winner emerges—namely, the superhero/crimefighter. There's Kara Danvers, the Strucker kids (who are just trying to stay alive, but stay with us here), Frank Castle, and Josh Futturman, who are all trying to make the world a better place—even if, in some cases, it's just for themselves.
Supergirl (The CW, 8 p.m.)
The Gifted (Fox, 9 p.m.)
Marvel's The Punisher (Netflix)
Future Man (Hulu)
Wild card
Gotham (Netflix; new episodes Thursdays on Fox): In keeping with our theme, we suggest diving into this street-level comic-book adaptation. Kyle Fowle says the new season is defined by its "patient, dynamic storytelling," which is certainly an upgrade from seasons past. Due to the holiday, there won't be a new episode this week, but that just gives you more time to get caught up.