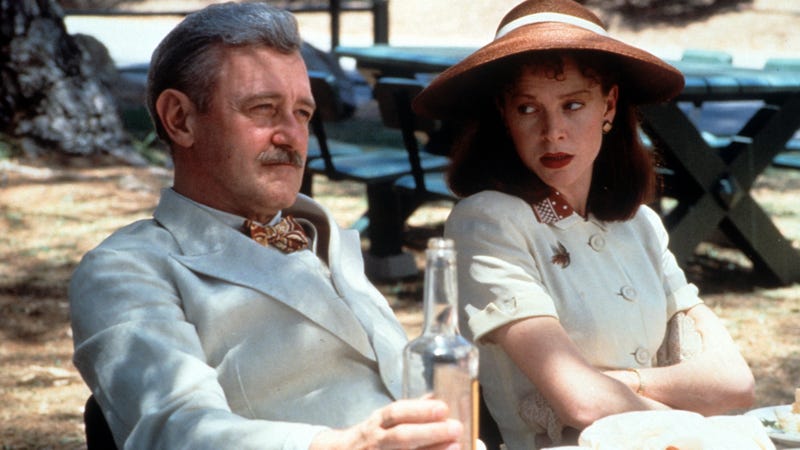 Watch This offers movie recommendations inspired by new releases or premieres, or occasionally our own inscrutable whims.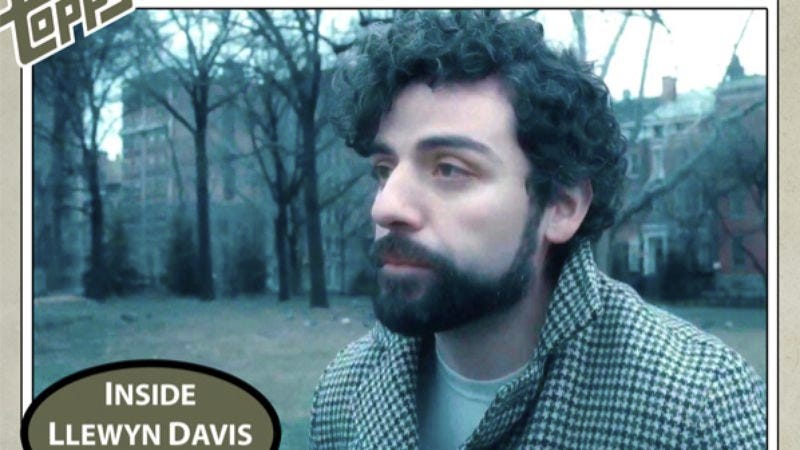 In an effort to both serve our readers and help support The A.V. Club, we are going to post daily links to deals and interesting items that we find over on Amazon. If you use these links to click through and buy something—not just the thing you clicked—on Amazon, we will see a portion of that income. You don't have to…
Writer's block is traditionally not very cinematic. After all, movies are supposed to depict things happening, and this is specifically about something not happening. And yet, writer's block is a theme the movies have returned to many times. Now, Ben Watts and Ivan Kander have curated cinema's best moments of creative…
Welcome to Random Roles, wherein we talk to actors about the characters who defined their careers. The catch: They don't know beforehand what roles we'll ask them to talk about.