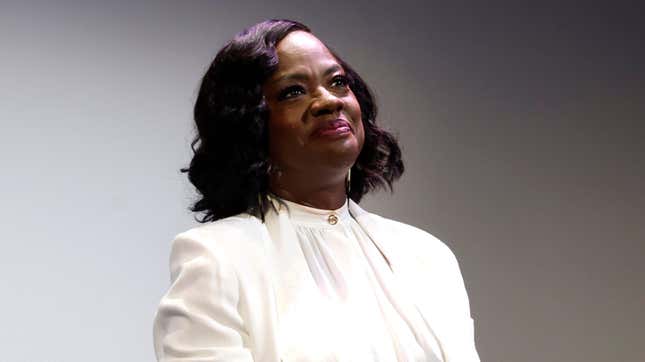 Ben Affleck's Nike movie Air is an obvious love letter to Michael Jordan and his cool, cool shoes, but Affleck revealed during the film's premiere at South By Southwest that Jordan had some stipulations before giving Affleck his blessing. The first was that Howard White, vice president of the Jordan brand, "needed to be in the movie," which Affleck took as an opportunity to cast Chris Tucker—explaining at SXSW that he always wanted to work with him.
Brendan Hunt on "Ted Lasso," Karaoke, and Arsenal F.C.
This all comes from Variety, which says Jordan's second stipulation was much more specific: He wanted his mom to have a prominent role in the movie, and he wanted Viola Davis to play her. Affleck quipped that this would be like him asking someone if he could use their basketball court, and they said "yeah, if you get Michael Jordan," adding that "Viola Davis is the best actor I've ever seen."
When Jordan was talking about his mother, Affleck told the SXSW crowd that he got a "look of reverence, of awe, of love, and gratitude, and innocence" that Affleck had never seen him give before, and it sounds like the Viola Davis request gave Affleck a similar sense of reverence and awe and all that. "This is a hard business. It's hard to know if you're successful. It's hard to know if you've accomplished something," Affleck explained, "But honest to God, I always felt that if i was a director one day, and I had Viola Davis in a movie, that would really be something. That would mean the world to me. And it does."
Air, which stars Affleck as Nike co-founder and windbreaker-wearer Phil Knight, Matt Damon as the guy who convinced Jordan to sign the Nike deal, and newcomer Damian Delano Young as Jordan himself. If you didn't see it at SXSW, it'll be in theaters on April 5.