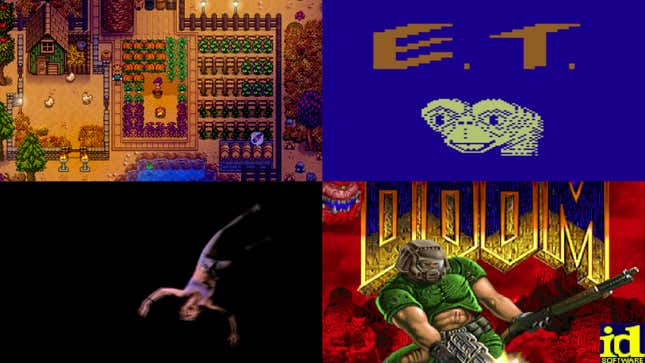 This week, Apple TV+ is releasing Tetris, the dramatic true story of the development, and importation, of one of the most successful video games of all time. Starring Taron Egerton, the film already made a splash at SXSW, selling audiences on its blend of ingenuity and Cold War thrills. It also, as it happens, opens a whole new avenue for the increasingly lucrative world of video game movies, i.e., ones not just based on the games themselves, but based on the dramatic stories that sometimes underpin their development.
Which got us thinking: What other true stories from the world of game are ripe for this sort of adaptation? We are, after all, talking about both a multi-billion-dollar industry and one of the most recently developed artistic mediums in human history: Surely there's more to the dramatic possibilities of gaming's behind-the-scenes world than a handful of falling blocks?
Hence these suggestions: 5 other real-life game creation stories that could get audiences hooked just as much—and, in a few cases, even more so—than the actual games they produced.