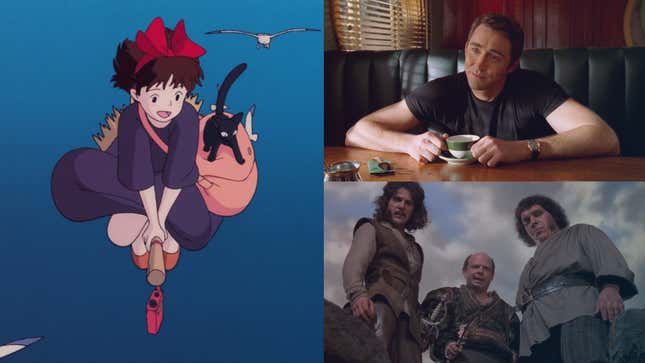 This week's AVQ&A, from web producer Baraka Kaseko, honors the return of comfort food sitcom Ted Lasso:
What is your favorite piece of feel-good entertainment?

We kicked off this discussion by first posing it to readers on our Facebook page. Read on to find some of their picks along with The A.V. Club's, and make your favorites known on that original post or in the comments below.