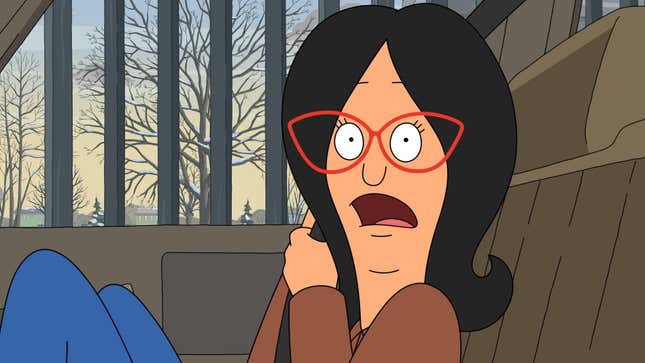 Fox's Animation Domination block (do they still call it that?) is going to continue animating dominating for at least two more years, with Bob's Burgers, The Simpsons, and Family Guy all getting renewed for two additional seasons each today. That will keep all of them on the air through 2025 and will extend The Simpsons' record for the longest-running scripted series in TV history. This will cover seasons 35 and 36 for The Simpsons (three more and the show will have been on for as long as Homer Simpson has been alive, which is confusing), seasons 14 and 15 for Bob's Burgers, and season 22 and 23 for Family Guy.
In a statement (via Variety), Fox's president of scripted programming, Michael Thorn, said, "Three-plus decades of The Simpsons, more than two decades of Family Guy and over a decade of Bob's Burgers proves the enduring power of the animation genre on our network and the infinite fan affinity for these outrageously funny comedy classics." Saying "infinite fan affinity" seems bold, but hey, people are still watching all of these shows, regardless of whether or not anyone thinks they stopped being good decades ago.
Also, if any Animation Domination fans are curious about The Great North, the younger sibling of these three shows, it was renewed for a fourth season back in August when co-creators Wnedy Molyneux and Lizzie Molyneux-Logelin (the ones who look like the Mario brothers in the end credits!) signed a multi-year development deal with Fox. It stands to reason that the network will want to keep them happy, then, so The Great North is probably relatively safe for the foreseeable future—which is good, because the show is a lot of fun. Maybe it can run for 36 seasons too?