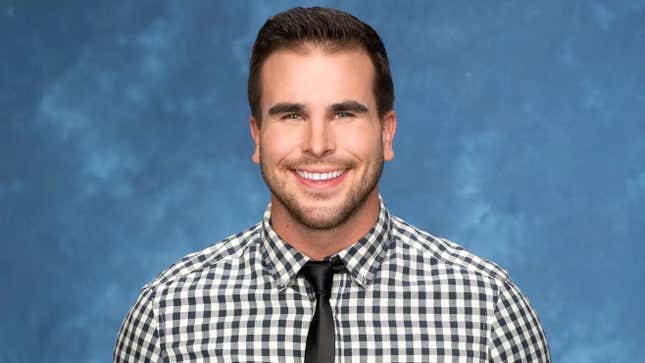 One day after a post appeared on former Bachelorette contestant Josh Seiter's Instagram sharing the news of his death, Seiter has shared a video saying that he is alive and that his account was hacked.

Michelle Yeoh brought her Oscar to her wedding
"As you can see, I am alive and well. My account was hacked. For the last 24 hours, I have been trying desperately to get into it," Seiter says in the video uploaded Tuesday afternoon. "Somebody was playing a cruel joke and mocking my mental illness and the struggles I've gone through with depression and suicide attempts. I'm sorry for all the pain they caused when they made that post. I just got back into my account. I am going to do all I can with my team to try to identify who was behind this. I apologize for the confusion. I will try to update you guys as more facts come in."
The original, now-deleted statement (via TMZ) sharing the news of Seiter's death read, "It is with an extremely heavy heart that we share the tragic news of Joshua's unexpected passing. As all who knew him can attest, Joshua was an incredibly bright light in an increasingly dim world." While the post didn't specify a cause of death, it did direct "anybody who is experiencing a mental health crisis" to a helpline. Seiter had previously been open about his struggles with mental health, sharing his story on Instagram in 2021 about surviving a suicide attempt.
This is at least the second recent instance of a celebrity death hoax being perpetuated on social media and then retracted the following day. Earlier this month, social media personality Lil Tay was erroneously reported as dead, only to say that the social media account sharing the news had been hacked.