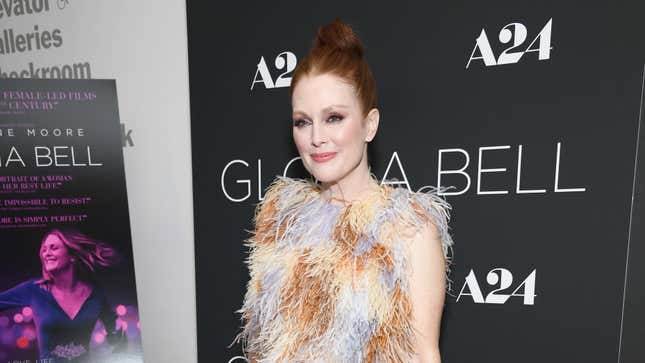 Despite having some very good cat actors, the new Pet Sematary movie isn't great. Still, much like the hopeful dads who decide that this time burying something in the magical graveyard will work out just fine, the entertainment industry simply cannot resist returning again and again to the works of Stephen King. Just in the last few months, we've had news about another Dark Tower adaptation, the Creepshow series, another version of The Stand, and some talk about the upcoming sequel to It, and now there's a new one for the pile: According to The Hollywood Reporter, J.J. Abrams and his Bad Robot studio are producing a TV adaptation of King's book Lisey's Story for the Apple TV+ streaming service.
John Hughes says the director called his Ferris Bueller performance "boring"
The series, like the book, is about a woman dealing with the death of her husband, a man who was a famous author with a dark past and some magical abilities. Plus, in a surprising twist for a King adaptation, he'll actually be writing every episode of the series himself, so he'll have nobody to blame if this one turns out bad (though he's generally positive about all adaptations lately). Julianne Moore is attached to star in the series, making this her first regular TV gig since she was on As The World Turns.