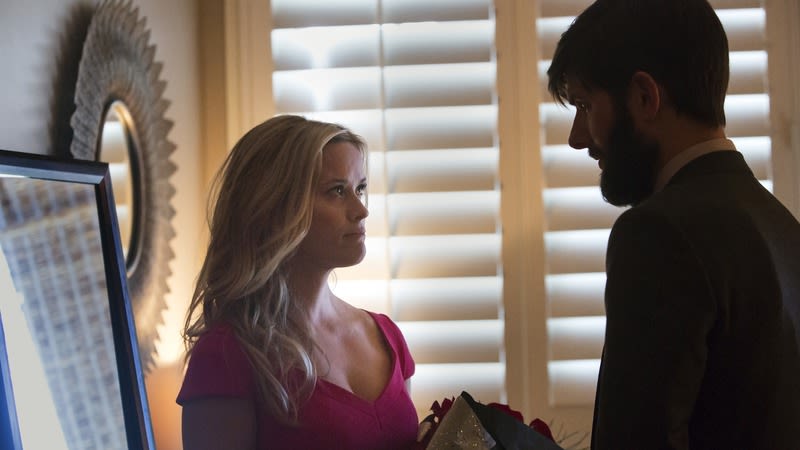 The first season of Big Little Lies wrapped up so perfectly that it was hard to imagine why HBO would want to gamble with the good will (and critical acclaim) by ordering a second. But at least the cable network's doing its best to recapture the magic by bringing back the core cast—even a certain tall Swede, despite the events of the finale—as well as adding Meryl Streep as an undoubtedly icy matriarch.
Though he's been busy with Ghosted, Adam Scott will also head back to Monterrey for more intrigue among the glitterati. According to Vulture, HBO has confirmed that the Parks And Recreation alum is reprising his role as Ed, whom we last saw as a crestfallen Elvis impersonator. Ed and Madeline (Reese Witherspoon) have some serious marital issues to clear up, so we're glad to see that Scott is on board to hash things out.
Big Little Lies returns next year, with Andrea Arnold directing all episodes and David E. Kelley executive producing.