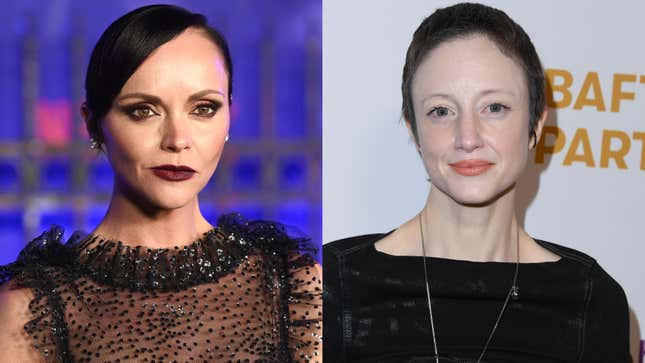 As discourse continues to mount Andrea Riseborough's out-of-left-field Oscar nomination for indie drama To Leslie, Christina Ricci has added her voice to the conversation. In a now-deleted Instagram post, Ricci addressed the backlash to Riseborough's nomination and criticized a reported upcoming review of her Academy Award campaign.
Gold Standard: Oscars edition - Best Picture
"Seems hilarious that the 'surprise nomination' (meaning tons of money wasn't spent to position this actress) of a legitimately brilliant performance is being met with an investigation," Ricci wrote, as reported by Deadline. "So it's only the films and actors that can afford the campaigns that deserve recognition? Feels elitist and exclusive and frankly very backward to me."
Late in the for-your-consideration game, Riseborough's performance as a West Texas mother battling alcoholism gained notoriety, in large part thanks to special screenings of To Leslie hosted by consequential industry figures like Charlize Theron, Gwyneth Paltrow, Courteney Cox, Edward Norton, Jennifer Aniston, and Minnie Driver. As the film continued to build buzz, Kate Winslet, Melanie Lynskey, Demi Moore, Jane Fonda, Naomi Watts, Laura Dern, and Frances Fisher all joined the chorus of big names praising the film.
Now that she's clinched a nomination, Riseborough joins a competitive Best Actress field that also includes Michelle Yeoh and Cate Blanchett. But some took issue with the "grassroots" way Riseborough's nod came about, and who it potentially excludes from the Oscars table. Till, for example, wasn't nominated in any major categories the Academy despite strong reviews and a standout lead performance from Danielle Deadwyler. Following the snub, director Chinonye Chukwu accused the awards of "unabashed misogyny towards Black women."
G/O Media may get a commission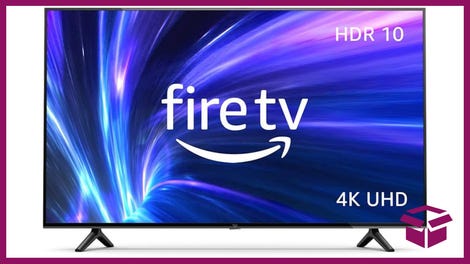 42% Off
Amazon Fire TV 50" 4K Smart TV
Although she doesn't negate any of Chukwu's claims (and Chukwu never directly referenced Riseborough), as Ricci sees it, Riseborough had "nothing to do with the campaigning" for her film, "yet now her nomination will be tainted by this."
"If it's taken away, shame on [the Academy]," Ricci concludes.