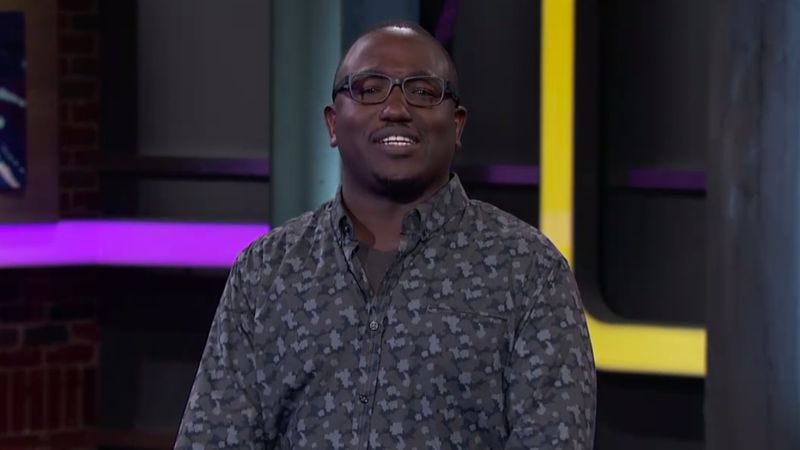 Fantasy sports are all the rage, but what's there to play when you don't like sports? Enter Fantasy Life League. Here Hannibal Buress to takes the boring parts of his friends' lives—like parking tickets and landing a mortgage—and turns them into high-stakes affairs.
Get More: Comedy Central,Funny Videos,Funny TV Shows
Watch a new episode of Why? with Hannibal Buress every Wednesday at 10:30/9:30c on Comedy Central or anytime on the Comedy Central App.