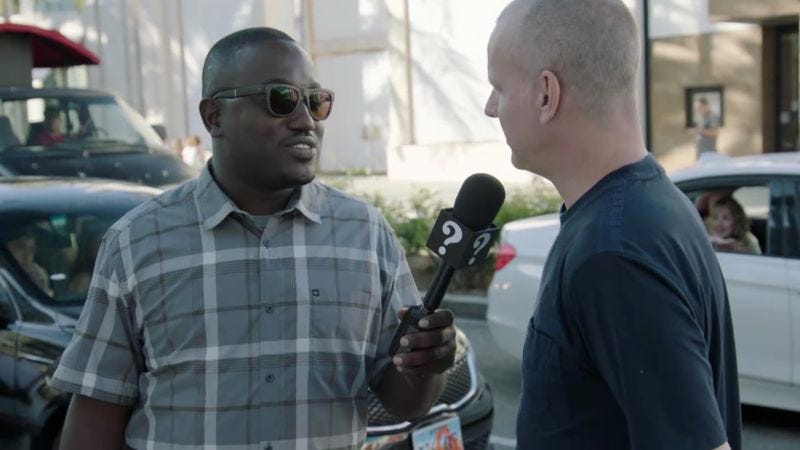 With the latest hip-hop beef between Drake and Meek Mill coming to a head, Hannibal Buress takes to the streets to ask the most important question: Who is Meek Mill?
Get More: Comedy Central,Funny Videos,Funny TV Shows
Watch a new episode of Why? with Hannibal Buress every Wednesday at 10:30/9:30c on Comedy Central or anytime on the Comedy Central App.