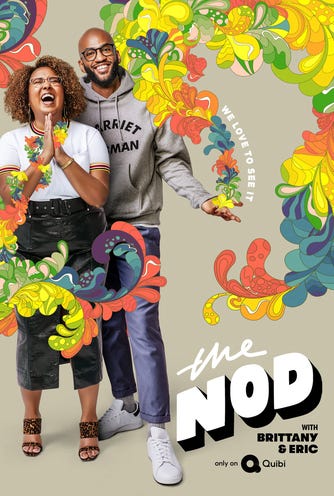 Slide 1 of 81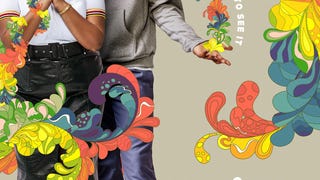 84. Reggie Watts' Tough Questions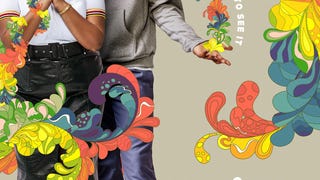 83. Ranked: Black College Life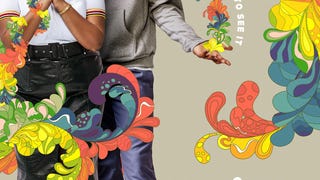 82. Queens of Rap Speak Up!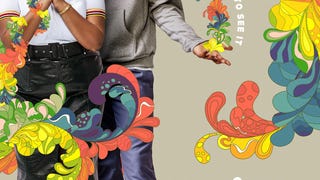 81. The Power of La La Anthony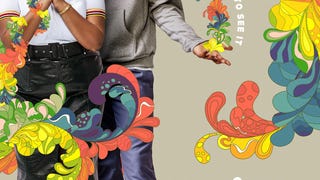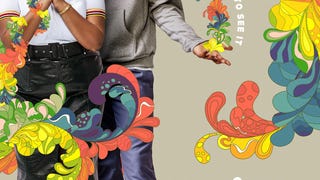 79. Give Tiffany Pollard an EMMY!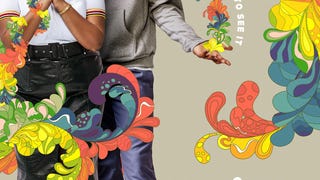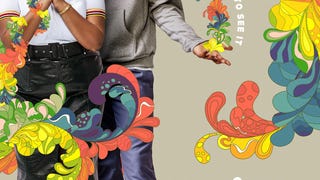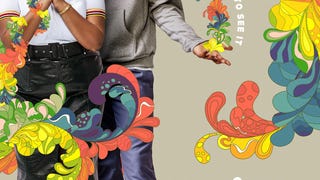 74. Real Housewife, Real Talk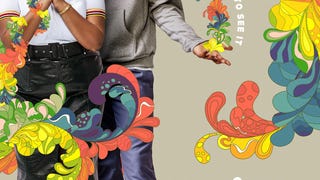 73. Ranked: Divine Diva Edition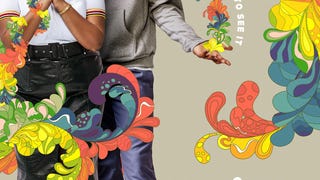 72. Kamala Harris: Making History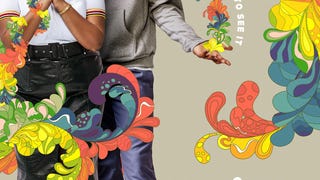 71. Free Money in Stockton, CA?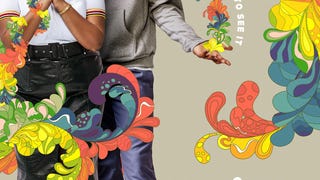 70. Aurora James' 15 Percent Plan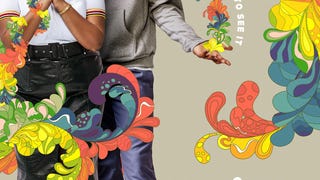 69. Ranked: Classic Hip Hop Films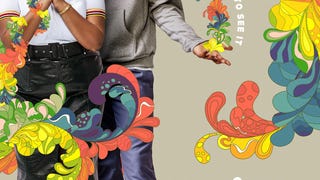 68. Black Faces, White Voices?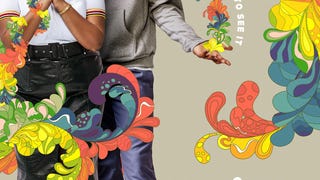 67. Trans Lives, Front and Center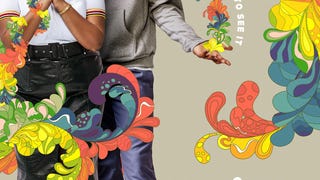 66. Music for the Revolution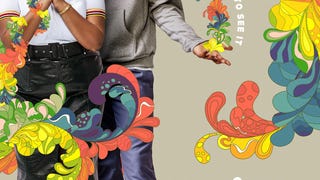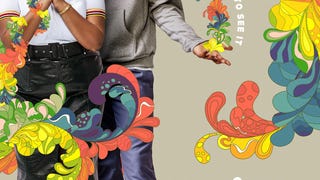 64. Spike Lee's Best Dramas Ranked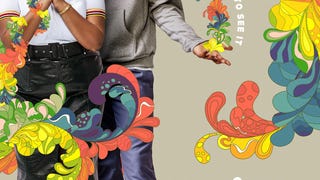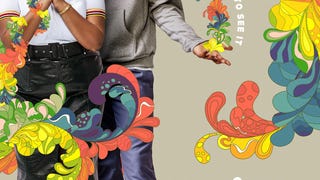 62. 6 Degrees of Barack Obama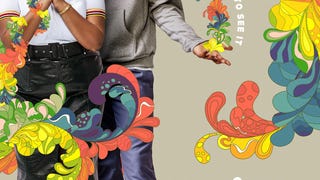 61. The Blacker the Filter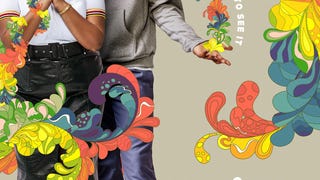 60. Black Romance Is Essential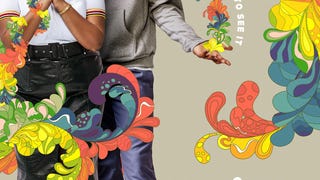 59. Master P Has No Limits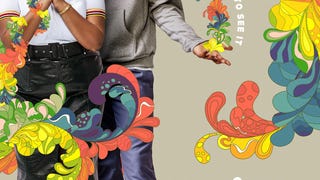 58. A New View of Black Muslims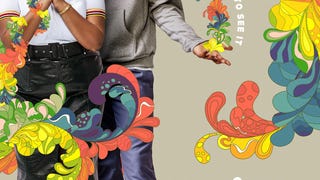 57. Ranked: Black Broadway's Best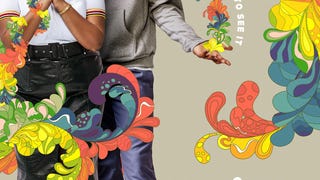 56. Michael Jordan: Silent No More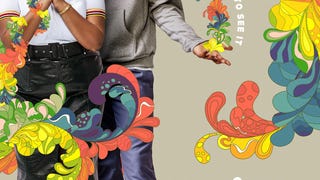 55. Justice for Breonna Taylor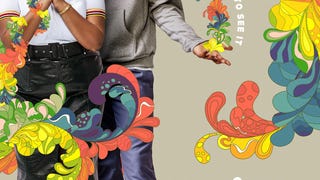 54. Taylor Cassidy Takes TikTok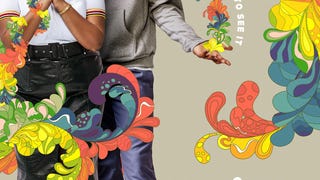 53. TikTok's Black Vegan Superstar: Tabitha Brown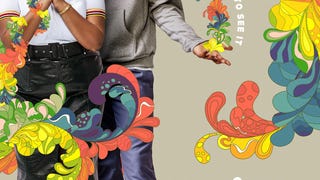 52. What You Know About 2020?: Rare Moments of Joy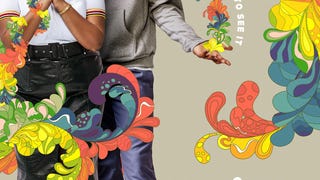 51. The Case for Abolition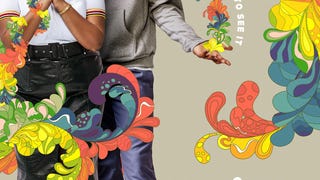 50. Will a Black Woman be Our Next Vice President? (Val Demings)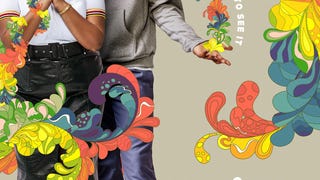 49. Love in the Time 'Rona with Shan Boodram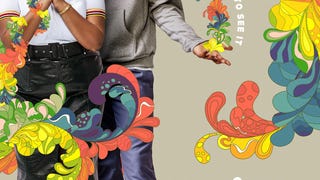 48. Connect Cardi B to Jharrel Jerome: 6 Degrees of Black Separation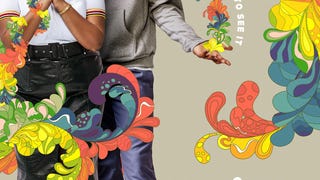 47. A Reckoning for Black Journalists with Wes Lowrey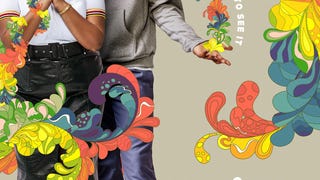 46. What It's Really Like to be Black at Vogue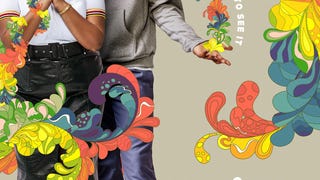 45. Reclaiming the Cookout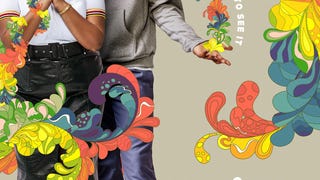 44. The Missy Reign Won't Stop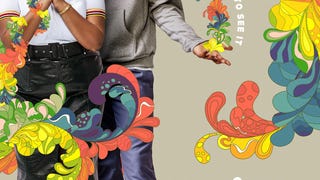 43. Kendrick Sampson: Actor and Activist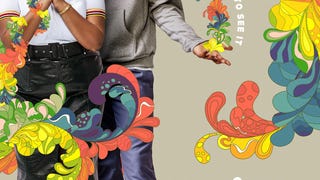 42. Black, Gay, Stuck at Home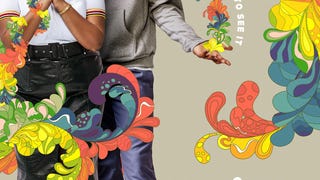 41. Ranked: Drake Music Video Characters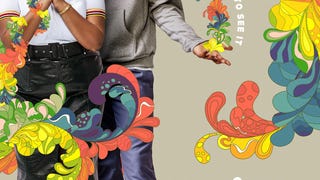 40. Black Trans Lives Matter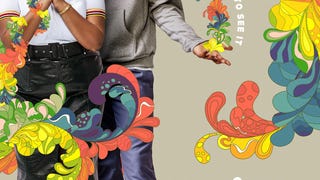 39. On the heels of the bombshell documentary "On the Record, " which details the reported sexual abuse of Black women at the hands of Russell Simmons, two of his accusers, Sherri Sher and Drew Dixon, join The Nod to share their personal stories.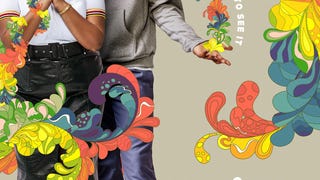 38. Part 1 On the Record: Black Women and Hip Hop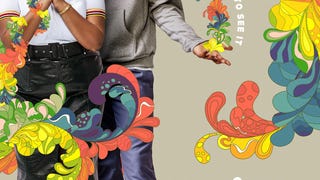 37. The Nod Finds Our Center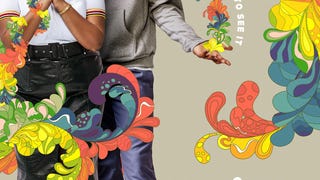 36. The Nod's Sexiest Songs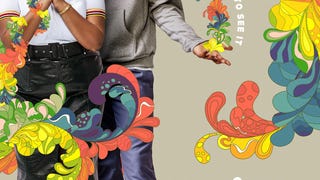 35. "Light up for Social Justice"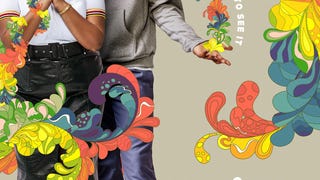 34. Better News with Sam Sanders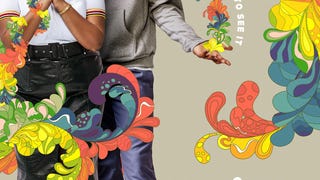 33. Maintaining Your Mental Health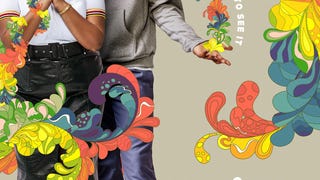 32. Black, Gay, and Proud: Lessons in Pride from François Clemmons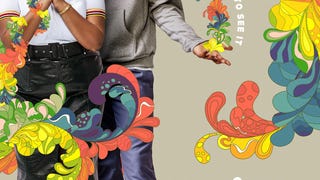 31. Could Kamala Harris Be Our Next Vice President?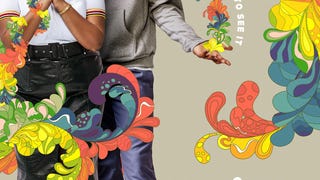 30. Ranked: Prince's Culture Shaking Moments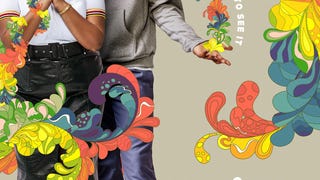 29. Larry Wilmore on the Future of the Black Sitcom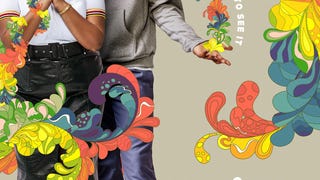 28. Larry Wilmore is The Godfather of the Black Sitcom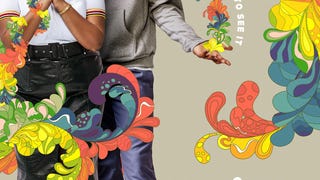 27. Black Music Saves the Day! Celebrating Black Music Month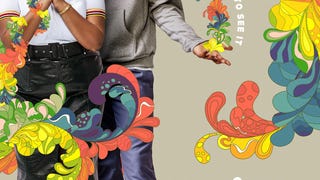 26. We've Been Here Before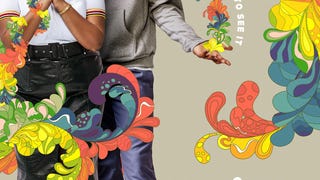 25. Olympic Dreams On Hold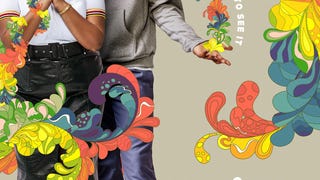 24. Keeping It Together While Working From Home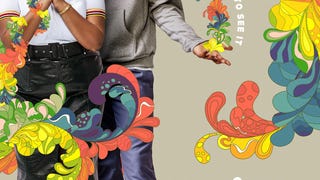 23. Feeding the Frontlines with Chef JJ Johnson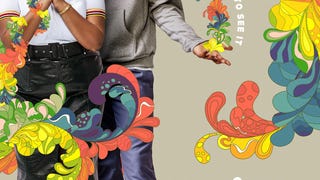 22. Could Stacey Abrams Be Our Next Vice President?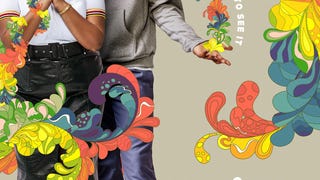 21. National Wine Day, but Make It Black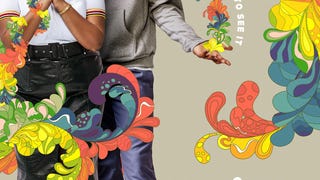 20. Part 2: Is #blackAF... Good for the Blacks?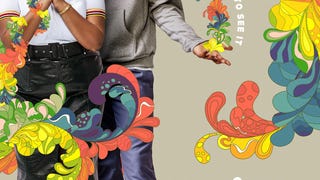 19. Part 1: Is #blackAF... Good for the Blacks?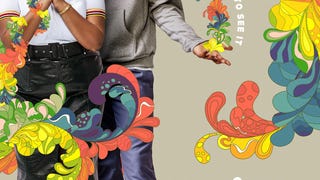 18. Pregnant in a Pandemic: One Mother's Journey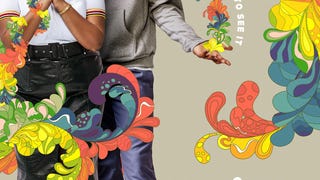 17. Creativity In Times of Crisis with Steven Canals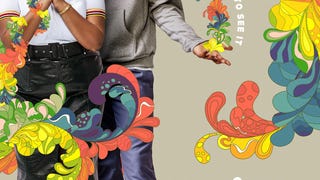 16. NBA Star Andre Iguodala's Tips for Better Sleep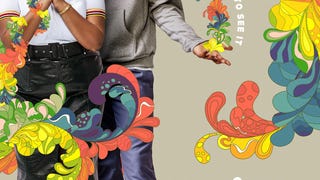 15. 6 Degrees of Black Separation: Janet Jackson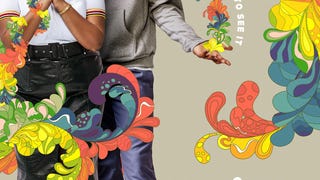 14. Aja Naomi King Gets Away With It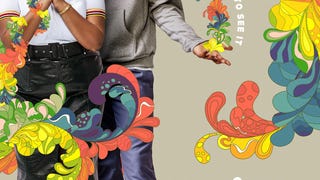 13. Demanding Justice: 35th Anniversary of the MOVE Bombings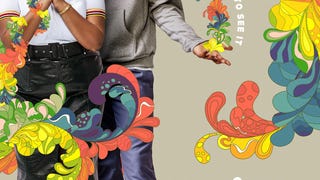 12. Final Verdict: Dorian Missick on For Life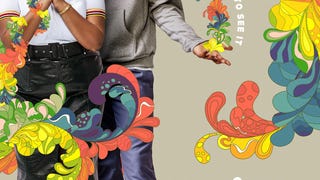 11. Ranked: Celebrating Stevie Wonder's Birthday and Music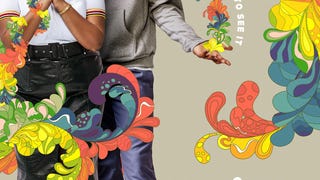 10. The Legendary Career of Fargo's Glynn Turman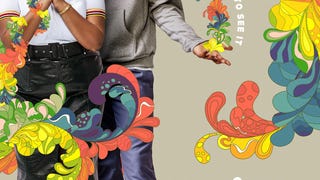 9. Parenting in a Pandemic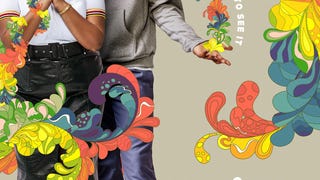 7. Favorite Black Cartoon Characters: From Disney to The Boondocks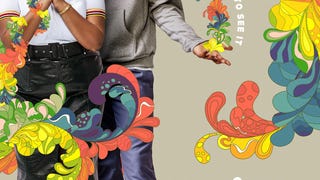 6. The Many Wigs of Jay Nedaj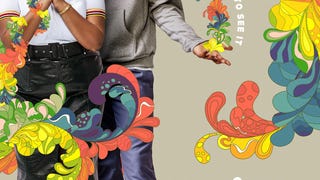 5. 3 Reasons Why: Booty Call is the Sex Ed. You Need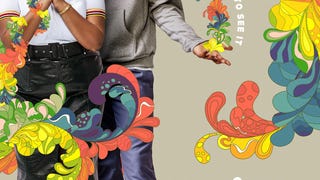 4. Is Gentrification a Virus?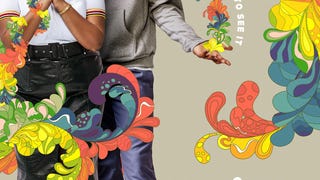 3. Antiracism for YA Readers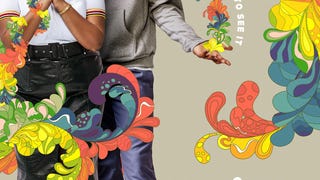 2. 3 Reasons Why The Cheetah Girls Are The Ultimate Role Models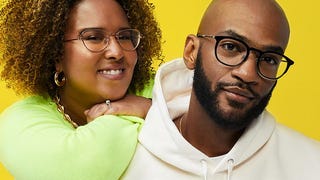 Brittany LuseEric Eddings
The Nod tells you stories about Black life that you won't see anywhere else. Hosts Brittany and Eric bring their love and passion for Black culture to celebrate its biggest moments and reveal its most under-explored corners.