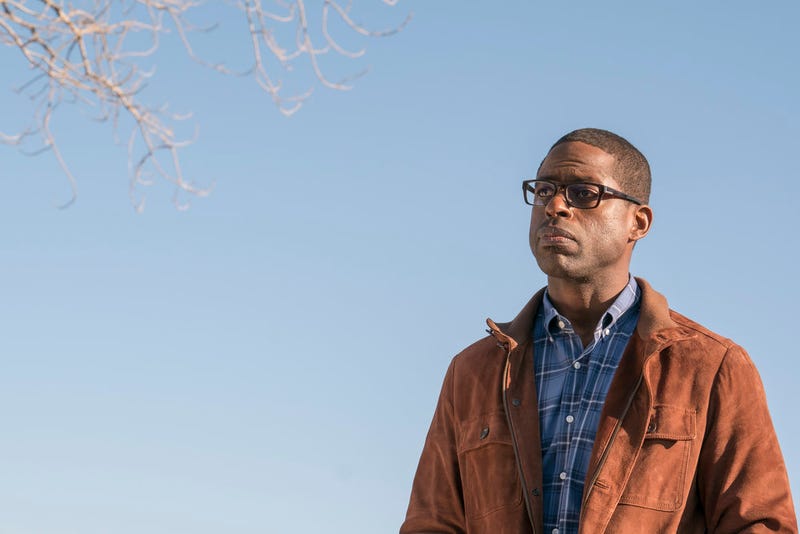 This Is Us is showing no signs of relenting on its full-on emotional attacks against its viewership as it gets closer to season 2, with NBC releasing a first clip for the new episodes that launches a direct strike on fans' heartstrings.

The clip shows Sterling K. Brown's Randall talking to his mom, Rebecca (Mandy Moore), about the circumstances of his adoption. The scene then pivots into a flashback, as Rebecca's husband Jack talks her into adopting Randall, despite her grief at the recent death of one their triplets during childbirth. The whole scene is vintage This Is Us: melodramatic but nevertheless effective, especially as Brown's stern expression fades into a warm smile at memories of his dad.
This Is Us returns for its second season on September 26.