Although they occupy very different realms of the pop culture landscape—one more obviously murder-y than the other, although we'll leave you to decide which is which—Dolly Parton and Keanu Reeves both land pretty firmly in the "beloved" section of the internet's Celebrity Categorization Index. (Dolly more than Keanu, sure, but there aren't all that many pairings of celebrities where so few people have called either component a total dick.) Now the internet is reveling in the idea of the two very nice people from two very different walks of life interacting, as in these photos that have been making the rounds online today.
Specifically, these shots of Keanly (Dollanu?) come from a few weeks back, when both stars stopped by CBS's The Talk. That's also where Reeves—not for the first time—revealed a bizarre connection between the two: His mom created the bunny costume Parton wore on the cover of Playboy in 1978, and a 19-year-old Keanu apparently wore the costume for Halloween. (Sadly, those pictures don't appear to exist.)
That strange celebrity coincidence aside, people have mostly just been having fun with the juxtaposition of the two superstars, as well as the hints of something resembling an actual smile threatening to creep up Reeves' face in the above shots. There have been some pretty great jokes about the images, but our favorite has to come from documentarian (and once-and-future Bill S. Preston, Esquire) Alex Winter, expressing how bogus it is that he's apparently been replaced by his own personal Jolene.
G/O Media may get a commission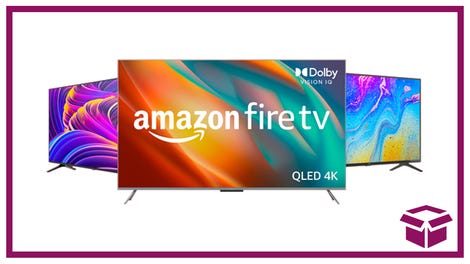 Ooh. stunning.
New Amazon Fire TVs