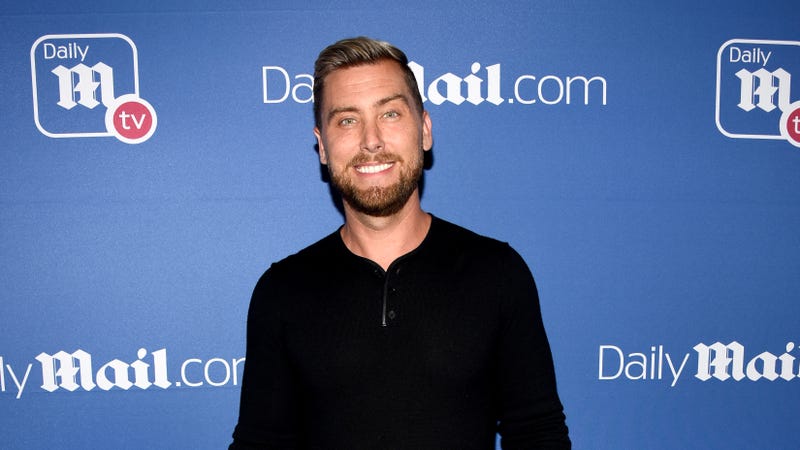 A couple week ago, we reported that the house used for the exterior shots on The Brady Bunch was going up for sale for the first time in 45 years, with pretty much the only interested buyers being developers who wanted the land the house was built on. At an asking price of $1.85 million, though, it seemed weird that…
Here's the story of a lovely two-bedroom home near Los Angeles, that also had three very lovely bathrooms. All of them had hair of gold, like their mother, and that house is now up for sale. We are referring, of course, to the humble domicile located at 11222 Dilling Street in Studio City, California, better known as…
You know Cyrano de Bergerac even if you don't know Cyrano De Bergerac. The protagonist of Edmond Rostand's century-old play—based loosely on the life of an actual French polymath—is a canonical figure, his romantic plight, panache, and prodigious proboscis immortalized in countless stagings, adaptations, and lit-class…
A single television episode can exemplify the spirit of its time. A Very Special Episode presents The A.V. Club's survey of TV at its most distinctive.

The home of The Brady Bunch, where so much of the show took place, was always a bit of a head-scratcher: A mid-century modern house, featuring a giant staircase right on the middle of it, and six kids crammed into two bedrooms with one bathroom between them all. But the deceptively bland decor always took a back seat…
Movie shoots naturally seem like a risky business, what with all the harnesses and green screens and car crashes. But it turns out that filming a TV series also poses some inherent dangers. Today Whatculture posted the short video "10 Actors Who Almost Died Filming Major TV Shows." With Whatculture being based in the…
Florence Henderson, the "lovely lady" of The Brady Bunch, died on Thanksgiving night at the age of 82. Her publicist Mark Brokaw tells The New York Times that, according to the family, the cause of death was heart failure. "She was quite active until she started not feeling well several days ago," he said. "It was…
Hollywood loves the spin-off. Ideally, it's a way of turning one success into two or three (or four or more) successes. Happy Days alone begat Laverne & Shirley, Mork & Mindy, and, Joanie Loves Chachi. But not every great spin-off idea becomes a reality, as Mental Floss' Mike Rugnetta explains in an episode of The…
For our Family Feud feature for Unconventional Families Week, every day The A.V. Club will select two families from a similar category. One of our writers will make the case for each side, and our fearless Editorial Director Josh Modell will make the call on the final victor. Whether you agree with Josh's decision or…
While many of us watch Cheers reruns from the comfort of our homes—either on Netflix, Hulu, or just about any channel above 20 on the cable listings—that isn't enough for die-hard fans of the bar where everybody knows your name. Not since that time Gary's Old Town Tavern pranked them but good has the Boston watering…
Every day, Watch This offers staff recommendations inspired by the week's new releases or premieres. This week: The unofficial start of summer has us thinking of TV road trips.
As reported by TMZ, Ann B. Davis died at her home in Texas on Saturday after falling in the bathroom and hitting her head. She was reportedly knocked out after suffering a subdural hematoma and never regained consciousness. She was 88.
Welcome back to AVQ&A, where we throw out a question for discussion among the staff and readers. Consider this a prompt to compare notes on your interface with pop culture, to reveal your embarrassing tastes and experiences, and to ponder how our diverse lives all led us to convene here together. Got a question you'd…